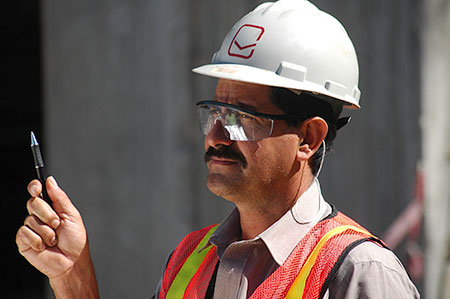 Pre-construction
We carry out the preliminary assessment and feasibility for projects, their constructability, cost analysis and execution intervals. We apply value engineering to propose alternatives for materials and building systems, thus optimizing costs and construction deadlines.
Integrated Construction Administration
We administer the building process by forming a collaborative team consisting of Client - Designer - Builder, starting at the initial stages through the final delivery of the project.
Design - Construction
We offer a complete solution with a design in accord with the client's requirements and construction in association with a consulting firm.
General Contractor
We coordinate the overall execution of the Project based on plans and technical documents supplied by the client. We assume full responsibility for the execution of the construction, acting as General Contractor.