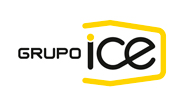 They have some very positive things, they are a very serious, ethical and transparent company. We were very surprised by how they work at optimizing their processes instead of reducing safety, results or quality for savings. People do the firms…
---
Irene Zúñiga
Project Manager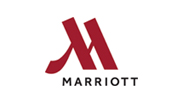 They worked professionally and with tenacity from project conception. Their labor was an important factor in meeting all project phases.
---
Allan Kelso
Hotelera Cali Executive Director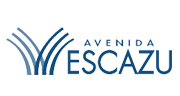 The on-site service and attention of the personnel is very good, as well as your collaboration in coordinating meetings, response times for Budget changes and problema-solving proposals. Overall it is an excellent construction company
---
Luis Montero
Pinmsa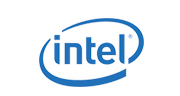 It is a pleasure for me to recognize your organization for a job well done. I congratulate your team for their performance on the Project. They really are working at WORLD CLASS levels of safety and quality
---
Jim Komorowski
Project Manager in Costa Rica, Intel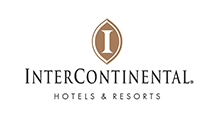 …our hotel is, with pride, a reality thanks in good part for the recognized efforts of your prestigious company and one of its principal attributes: its personnel
---
Lic. Guillermo VonBreyann
Vice-president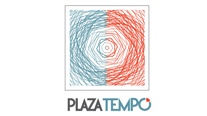 They have a highly capable personnel. They are serious, responsible and honest. It is pleasing to see a job well done
---
Mario Valdés
Project Manager Grupo Agrisal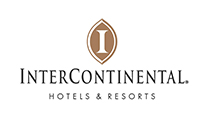 The experience has been very positive, excellent, fabulous. They are ver professional
---
Salvador Bolaños
General Manager, Grupo Roble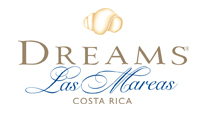 We finished with a succesful project, there was a lot of camaraderie and teamwork
---
Antonio Hilario
Pellas Development Group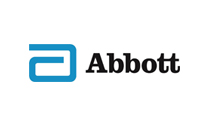 The company's management and staff provided customer satisfaction not only with quality execution of services, but also with outstanding professional attitude, dedication and personal commitment. It has been a very gratifying experience
---
Gerhard Kremer
Senior Project Manager Abbott Laboratories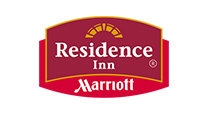 … the relationship is first class. I recommend them because there is an engagement beyond signing a contract; the management system and personnel are the appropriate ones
---
Daniel Campos
Caribe Hospitality

…I value their integrity, quality and experience
---
Mauricio Ortiz
Corporación de Supermercados Unidos, S.A.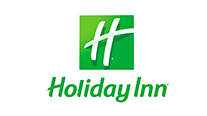 ...They are very professional and a very well-organized company. They have first class systems and excellent professionals
---
Marida Alfaro
Director/Architect Grupo Agrisal

Leadership was critical to the success of the job, they were well-organized, they inspired confidence and have excellent professionals
---
Salvador Bolaños
Regional Manager, Ingeniería Grupo Roble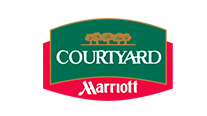 The project was completed meeting quality, cost and time expectation
---
Felipe Montenegro
PriceSmart Construcción Division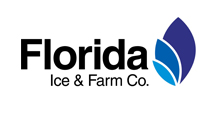 On the job and the relationship with the personnel has been good. There have been no setbacks, the dealings have been transparent and direct
---
Lic. Helmuth Sauter
Director Florida Inmobiliaria S.A.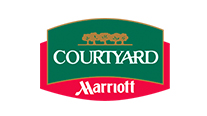 This company is serious and committed to the owner's objectives. Willing to work the owner's way and on their terms. Confidence in economic solvency and professionalism of the staff…
---
Federico Aguilar
Caribe Hospitality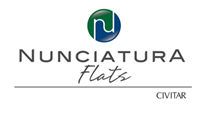 …They are a leading construction company with excellence in their processes
---
Carlos Hernán Peñaloza
President Grupo Pijao, Colombia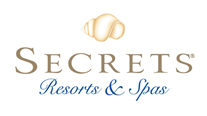 We are very pleased with the work done. If it had not been with you, we could not have accomplished this challenge. You are a world-class company!
---
Andrés Pacheco
Corporate Development Director/Enjoy Group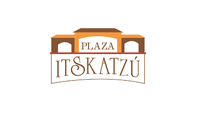 The work was stressful because we had little time. Exceptional service, dealings and courtesy
---
Rodrigo Trejos
Construcciones y Diseños Trejos Facio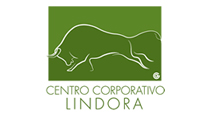 For Volio I have only good comments, it was a good experience and I will want to repeat it!
---
Jean André Garnier
Garnier & Garnier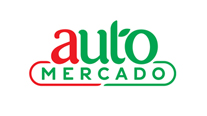 Something very positive that characterized the staff of CVT is that they press so that everything resolves quickly
---
Guillermo Alonso
Automercado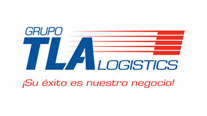 …The most important values at Volio y Trejos are tranquility, transparency and responsability
---
Juan Andrés Gurdián
TLA Logistics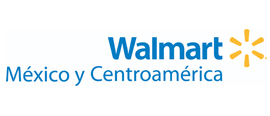 We were happy with the term. When we have challenging projects, we hire companies like CVT that take on crazy projects
---
Luis Amador
Project Director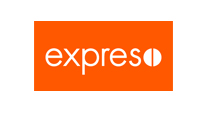 …Without a doubt, they are the firm that has the best project management implemented in the region, they are the leaders
---
Nelson Rodríguez
Ferretería EPA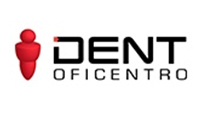 Transparency, excellence in execution and a team high in human qualities, I slept very tranquilly during construction
---
Esteban Céspedes
Civitar Desarrolladores S.A.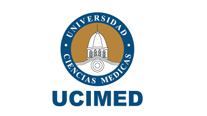 The relationship with CVT has been excellent, the coordination and precision have been excellent. Right from the beginning of the Project, the team helped me and gave me a lot of confidence
---
Dr. Pablo Guzmán
Rector, UCIMED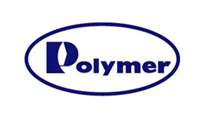 My perception on the work done by Volio & Trejos Asociados, S.A. is excellent
---
Manrique Constenla
Grupo Constenla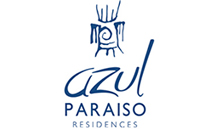 Outstanding: they have communication fluency, structured processes, business clarity. There is no improvisation. They have a balanced relationship in pre-construction and execution
---
Alberto Sauter
GBK Desarrollos Inmobiliarios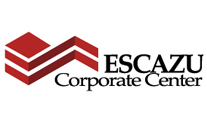 When I'm with you, I know that I'm not working with just anyone. I know, I am working with Volio & Trejos
---
Salvador Bolaños
Grupo Roble

It is a very good company in construction quality and customer service. The relationship is cordial and professional
---
Francisco Avilés
Altos de Nunciatura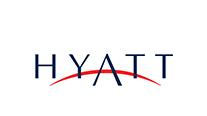 What I most value in the professional field is ethics, Volio & Trejos have very high values, giving me full confidence
---
Maurice Chartier
Sinergo Development Group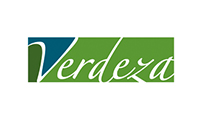 …I summarize: quality, honesty, seriousness, experience and good dealings
---
Federico Aguilar
Caribe Hospitality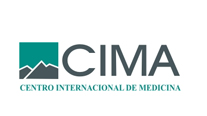 …the search for excellence, transparency in all fields, help to the owner and the interdisciplinary team to solve the problems of the site…
---
Jorge Arias
Construcciones y Diseños Trejos Facio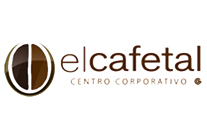 They are the most ordered, the most structured. They have the controls and transparency, they are a great company
---
"Phillipe Garnier "
"Garnier Arquitectos S.A. "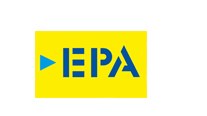 …Volio & Trejos is a firm that is easy to work with, they have all the structure that we like for the type of jobs we do, and in spite of the fact they have their well-established protocols, they can be flexible. The project had no complaints, we wish you could expand your borders so we could work with you at the regional level
---
Nelson Rodríguez
Ferretería EPA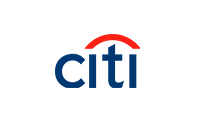 …the after-sales seems to me super innovative, it is the first firm that I see that is concerned with what happens afterwards!
---
Marcelo Marreno
Gensler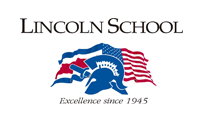 The most important thing is the attitude, to want to build a project well. Highlight: organization, consolidated, customer service values with a desire to serve
---
Federico Amador
Lincoln School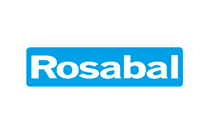 The quality is excellent. Everybody supports each other. I enjoyed the project a lot, I felt like a 'spoiled child'
---
Alvaro Rosabal Sequeira
Rosabal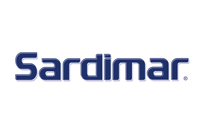 ...our highest recommendation for your construction company for your professionalism, attention to detail and work ethic. Your handling of the construction processes, following guidelines, quality control, compliance with timelines, occupational safety and administration of subcontractors was outstanding and we are fully satisfied with your performance
---
Tomás Gilmore
General Manager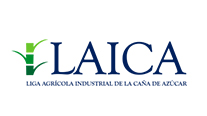 I have a good impression: transparency and responsibility. They have been professional throughout the process, from the negotiation and offer
---
Mario Guerra
Project Director

The company has implemented an innovative working model at a national level. I am currently working with a company that works with a Quality System and it shows a big difference
---
José Sandoval
Dypsa